Analytic Data Solutions, LLC

As a niche consulting firm, Analytic Data Solutions' primary focus is in creating and aligning IT strategies and gathering business drivers/requirements that are typically performed in the beginning stages of an enterprise program initiative. By applying industry best practices and guiding principles in all Data Warehouse / Business Intelligence solution deliverables as well as leveraging existing technologies and processes, we ensure that the client's total investments are maximized and achieved.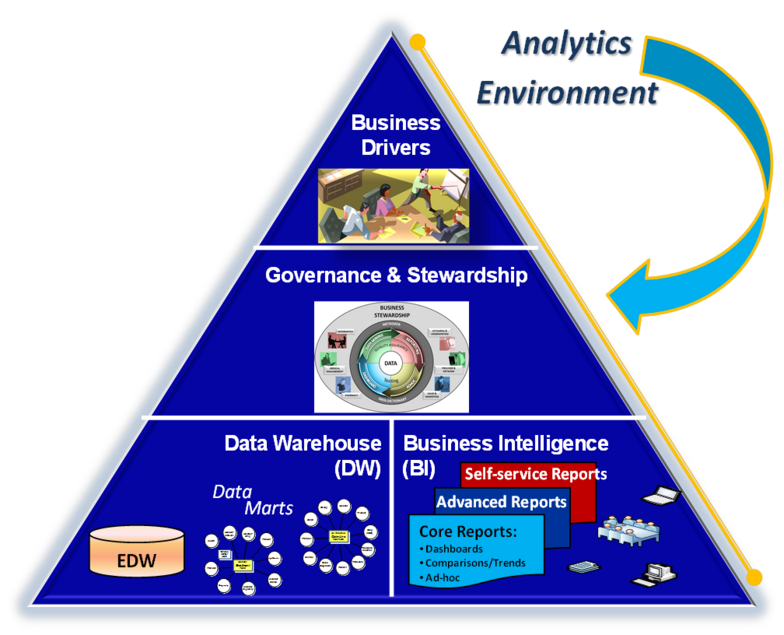 Crossing all business lines with self-service ...

Providing a complete enterprise roadmap  ...

Deploying comprehensive analytic reporting ...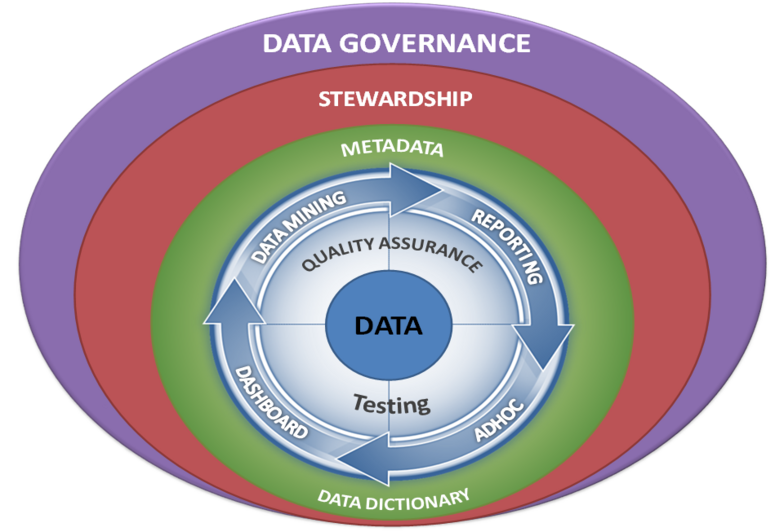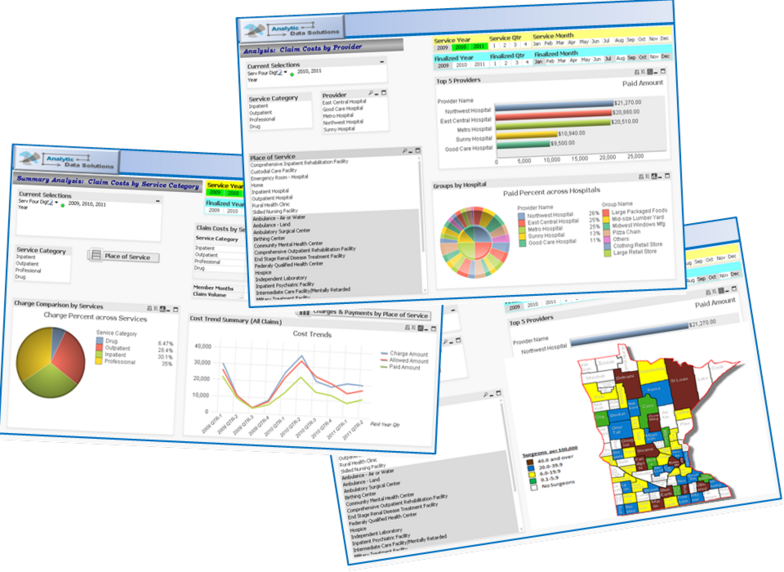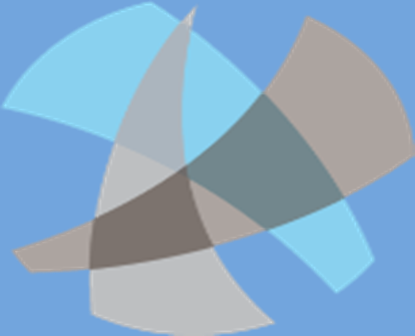 Below are examples of some of the artifacts that we have created and leveraged for our clients ...  

Copyright © 2011-2014 Analytic Data Solutions, LLC  

All rights reserved

Copyright © 2011-14 Analytic Data Solutions, LLC | All rights reserved

Copyright © 2011-14 Analytic Data Solutions, LLC | All rights reserved