Analytic Data Solutions, LLC

Welcome to the Information Center!  Based on our experiences, we have available white papers, case studies, and marketing brochures.  Please click on the desired button to the left.

Explore our

 Information Center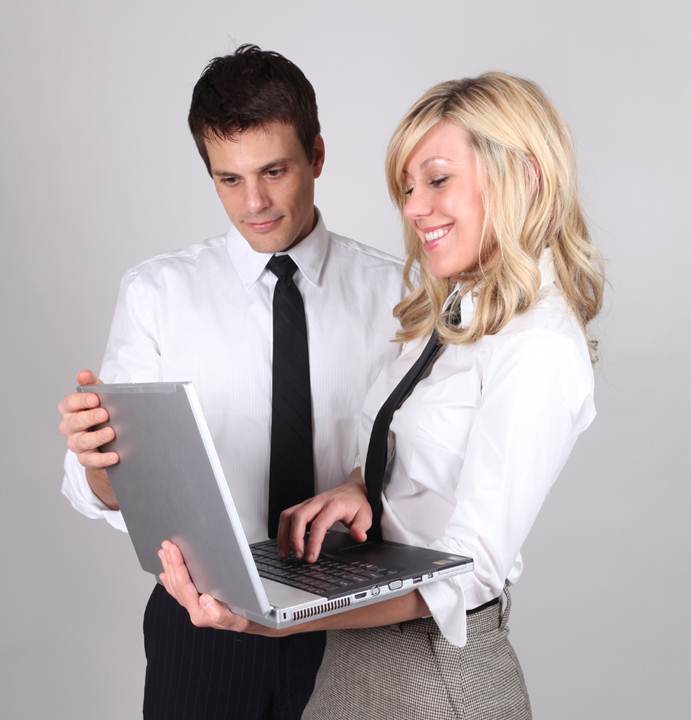 Analytic Data Solutions does not require you to register prior to viewing or downloading any of these documents.  Please 
contact us
 if you wish to discuss any of the details or services.  
Check back, as new white papers and case studies will be posted periodically. 

"Analytic Data Solutions is committed to providing timely information regarding BI solutions and related best practices."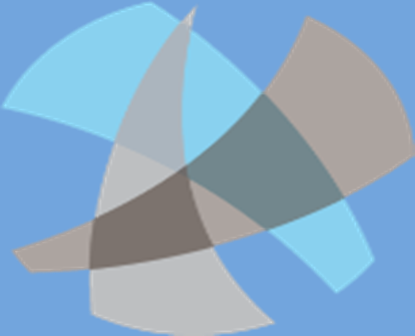 White Papers
 – technical papers written by associates of Analytic Data Solutions, LLC or colleagues of partnering consulting firms who were willing to share their expertise on a specific topic. 
Case Studies
 – documents representing actual experiences of client engagements. 
Brochures
 – marketing brochures highlighting both the service and solutions offerings.