Analytic Data Solutions, LLC

Analytic Data Solutions is a BI-data solutions consulting company with a strong business orientation specializing in creating a comprehensive enterprise analytic environment strategic roadmap or program plan. This roadmap, coupled with the foundational components of the business requirements and the architecture blueprint, provides the means to execute the appropriate sequence of projects achieving timely and business value-add analytic solutions.  

We bring extensive technical and business experience with a proven track record of unifying IT and business in ls order to successfully achieve corporate goals.  See '
Management
' for    our leadership team and 
'Overview'
  to learn more about Analytic Data Solutions.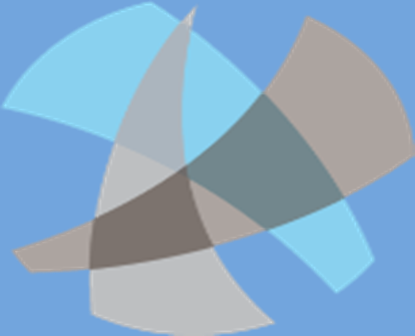 We believe ... 

   "It begins with listening and really hearing"  

   "Understanding pain-points is paramount"

   "Each client is unique"  

   "It's all about data" 

   "Speed-to-market is key"  

"Analytic Data Solutions assisted us in creating a five year Strategic Roadmap for our Business Intelligence Competency Center (BICC).   They were able to quickly assess the current and future states.  We were immediately able to act on a number of their short term recommendations and are actively perusing the foundational work for many of the longer term suggestions.   In the short time Analytic Data Solutions were engaged, it was apparent that they took the assignment very seriously, putting them in 'our shoes' and presenting ideas and approaches that made sense for our organization."   - Large Healthcare Organization